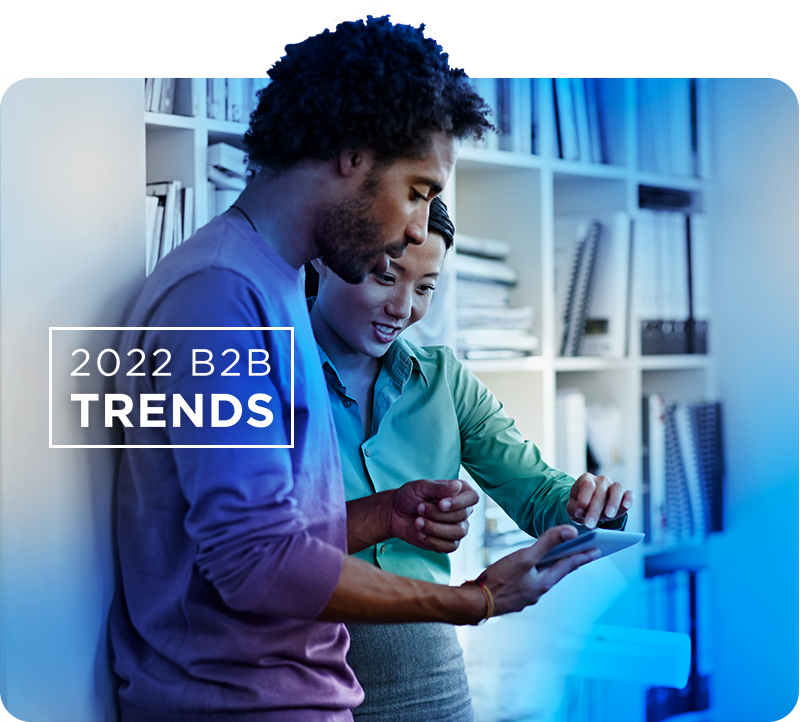 The past two years have driven exponential digital growth.
Trends show a continual emphasis on tech

progression, and special focus on:
Customer Experience

Online Shopping


Purpose-Driven Employment

Buyer-Centric B2B
COVID-19 + B2B Today
Customer Experience
Still Dominates
Consumers shifted to more online shopping due to the pandemic, and B2B companies are following suit—heavily investing in CX and technology as market differentiators.
The global B2B ecommerce market size is now forecast to grow 18.7% (CAGR) by 2028.
Pandemic Shifts Consumers to Digital
The Future Is Online Shopping
Mobile-first experiences are the new normal for e-commerce and digital payments.

of respondents shopped daily or weekly via smartphone in December 2021, compared to 39% in June 2021.
PWC
Purpose-Driven Employment
Employees Are Humans, Not Machines
Employees are choosing to chase their passions, and positive company cultures, over larger paychecks. Recognition helps reduce turnover and build a workplace of well-being.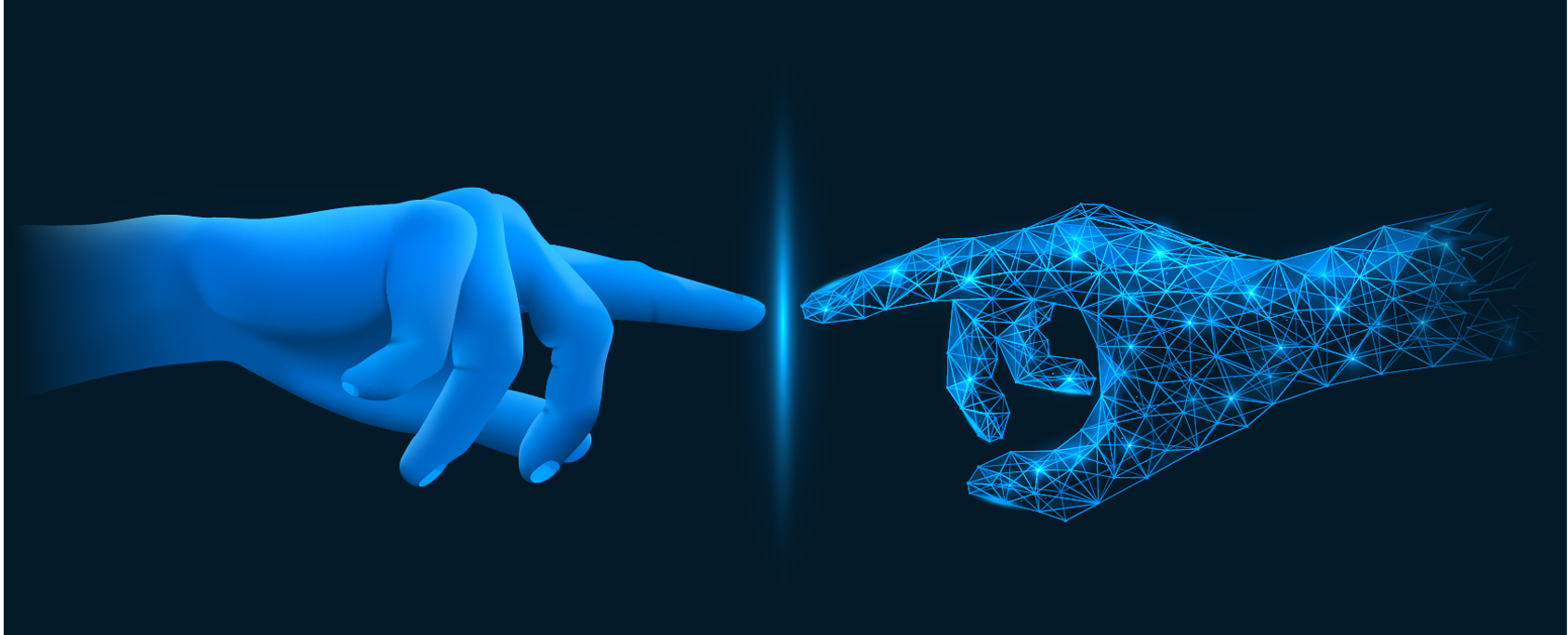 RECOGNIZE THE HARD TIMES.
During periods of disruption, employees' desire for being recognized for their contribution increases by about 30%.
Gartner
Prediction that companies will need to plan for a year-over-year turnover rate that is 50-75% higher than they are accustomed to.
Gartner
Almost 62% of respondents have experienced imposter syndrome—a sense of self-doubt related to work accomplishments.
Asana
Buyer-Centric B2B
The Break of Traditional Sales
With video interaction now driving B2B revenue, digital commerce is top of mind, and purchasing cycles have become buyer-centric. There's also a preference for self-service over traditional sales rep interaction that indicates these changes are likely to remain post-pandemic.
.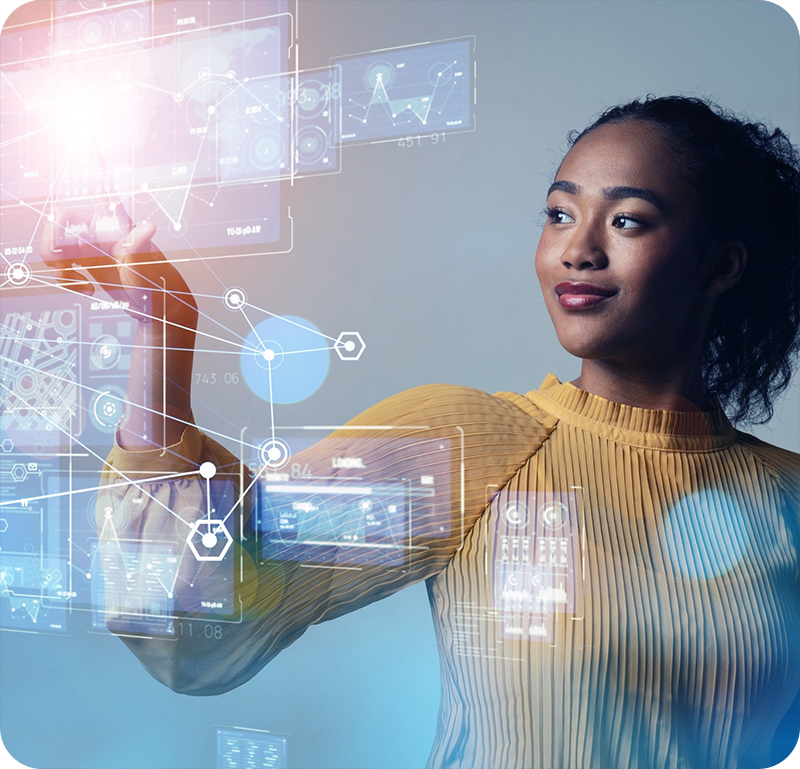 70%
of B2B decision makers are open to making self-serve or remote purchases in excess of $50,000.
McKinsey & Company